International Financing & Development Agencies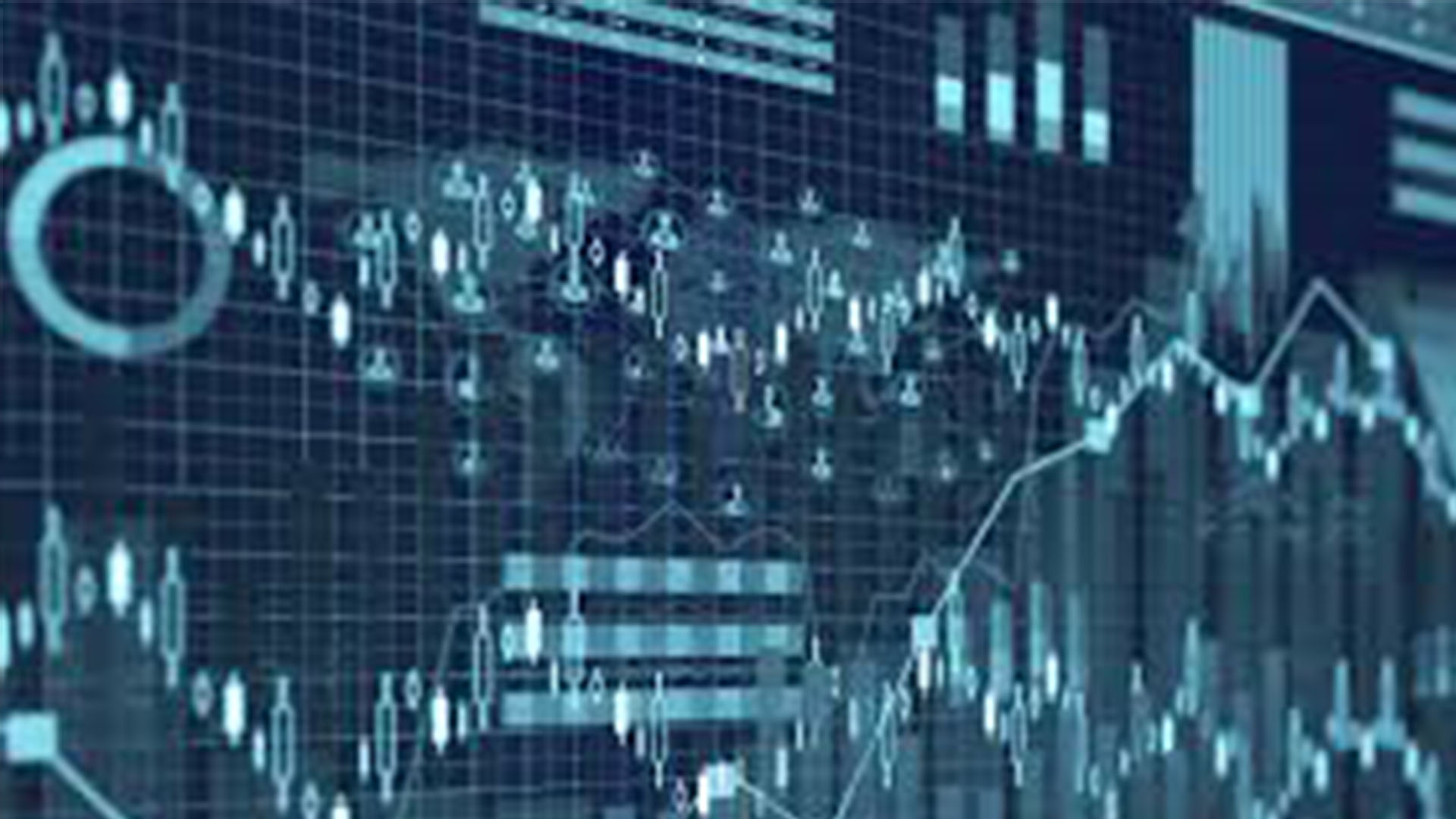 Our team of experts supports international financing institutions, including World Bank, European Bank for Reconstruction and Development and European Investment Bank, and Aid Agencies, such as U.S. Agency for International Development (USAID) and the Pontifical mission in providing environmental consultancy services for projects being implemented in emerging and developing countries.

ELARD works towards improving the delivery of aid programs through high-quality consulting services in institutional strengthening, capacity building, design, and construction supervision for water, wastewater, waste, and energy projects.
ELARD has in-depth knowledge and understanding of international contractual and regulatory standards and has a proven liability in terms of responding to the projects' requirements and commitments.
ELARD offers international financing and development agencies extensive experience in managing complex, multidisciplinary programs, familiarity with the latest environmental regulations; local health and safety legislation and permitting procedures; in-depth understanding of geographical, sociological, economical, and geopolitical issues related to our areas of operations and an outstanding client ratings and recommendations for delivering quality work and meeting tight schedules.
Representative clients and companies we have worked with: